Small Treasures -a new exhibition
Small Treasures was an exhibition started by a dear friend of mine Ray Leier many years ago when he and business partner Jan Peters ran...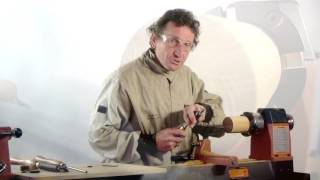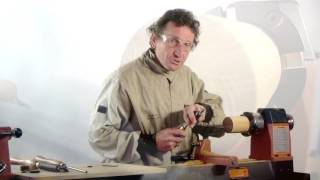 Here is a new video that Shelton and I shot for Timbecon demonstrating the wonders of the Crown Spiralling Tools.
What a 'road kill' can become
Following the fortunate delivery of some highly figured Elm I couldn't help but turn as many bowls as possible, and do justice to both...